Papayo Coffee Beans Supplier
Exotic coffee beans from Colombia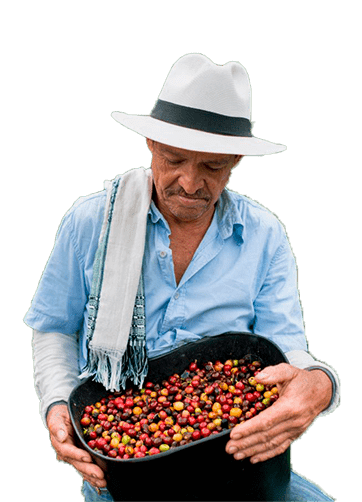 The Rarest and Most Delicious Coffee Beans
Papayo coffee beans are a mystery, as there is no information about how this variety arrived in the Huila region, in southern Colombia. It was initially thought to be a mutation of the Caturra variety, but laboratory tests show that this is not the case.
What we can assert is that it is a variety that is gaining many enthusiasts in the world of specialty coffee, along with the Bourbon Sidra variety. These two varieties are what we can call "exotic". Both have elongated cherries, a taste of tropical fruits, and a sweetness at the ideal point.
We have availability of this variety through the Honey and Washed processes. Get in touch and request samples.
We are the specialty coffee suppliers you are looking for; we have a wide variety of highly quality exotic coffee beans!
Steps To Buy Papayo Coffee Beans
Request Samples
We send them by DHL Express
Cup Samples
Find the right coffee for you
Place Your Order
We will ship your coffee
The Best Papayo Coffee Suppliers
We've got what you are looking for!
Taste The Difference With Coffee Graders

Your Source For Premium Colombian Coffee