Coffee Suppliers USA
The Best Coffee Beans of Colombia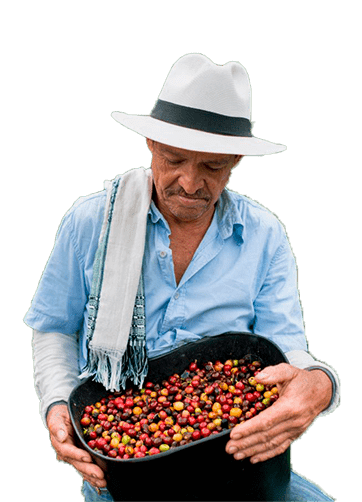 Coffee Importers and Suppliers in the USA

Coffee Graders, has opened a new office in Florida to supply their finest Colombian coffee beans to the USA market. We are thrilled to bring the flavors of Colombia to the United States, offering coffee enthusiasts the opportunity to experience some of the best coffee beans in the world. We believe that our coffee is not just a drink, but an experience that reflects the rich history, culture, and flavors of Colombia.
If you're seeking specialty grade green coffee beans, we offer exotic coffee varieties with high cupping scores. Alternatively, if you require roasted coffee for your online business, hotel, or restaurant chain, we provide personalized products tailored to your preferences.

Our coffee beans are roasted fresh, ensuring that every cup of coffee is packed with flavor and aroma. Whether you prefer a bold, dark roast or a smooth, medium roast, our range of Colombian coffee beans has something to offer every coffee drinker.
So, whether you're a coffee shop owner or a coffee enthusiast, we invite you to discover the exceptional taste of our coffee beans. We're confident that you'll fall in love with our coffee, just as much as we have.
Contact us today to learn more about our offerings and how we can help you elevate your coffee experience!
Steps To Buy Our Coffee Beans
Request Samples
We send them by DHL Express
Cup Samples
Find the right coffee for you
Place Your Order
We will ship your coffee
Coffee Suppliers in USA
We've got what you are looking for!
Taste The Difference With Coffee Graders

Your Source For Premium Colombian Coffee